PAMM account InstaForex with the best results
We provide you the list of PAMM accounts of forex broker InstaForex investing in which you can get income and rebate from ForexRebate.me service. It's simple! You just need to select the account or multiple accounts from the list above from which you will build up an investment portfolio, and then invest in these forex PAMM accounts and wait for profit after the first roll-over. Immediately after the roll-over you will be added profit to your InstaForex PAMM investor account and in addition to the profits you will get cashback from Rebate Service ForexRebate.me !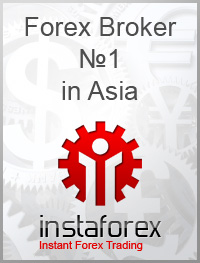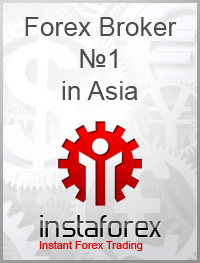 How it works?
Register in the InstaForex system as PAMM-Investor

Add your PAMM investor account in the Personal Area of ForexRebate.me at Account section.
Choose the best PAMM Managers proposed ForexRebate.me (see. The list above), or looking your own through Monitoring InstaForex PAMM accounts.
Invest funds in your chosen PAMM Manager in accordance with offerta.
Get profit after the period specified in the offer and cashback to your account at ForexRebate.me.
If you have any questions, please contact customer support section Contacts.
broker