How it works
ForexRebate.me is on-line representative of the best brokers on Forex market:
We give you rebate — return of spread or the commission — at the rate up to 80% of our reward we are receiving from broker companies according to each transaction made by you. All you need - is to trade as before! The main advantage is that once a day or a week you get extra income from your Forex trading and for this you only need to trade as before!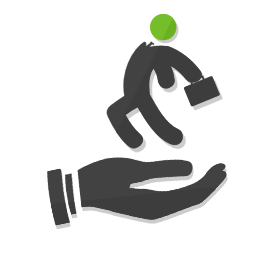 Calculation of rebate: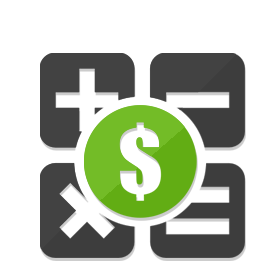 Example 1 Let us imagine that Rebate rate is 1.8 pips, you are trading with EUR/USD and making 1 deal per day by 1 lot. Your rebate per 1 trading month will amount to: $18 (cost of 1.8 pips) * 21 (number of days) = $378 Example 2 Let us imagine that your Rebate rate is 35% of spread, you are trading with GBP/JPY and perform 7 orders per day by 1 lot. Spread on GBP/JPY is 7 pips. Your Cashback per 1 trading month will amount to $81 (cost of 7 pips) * 35% * 7 (transactions per day) * 21 (number of days) = $4,167.45
How to start getting daily Rebates:
1. Register in Personal Cabinet. 2. Choose the broker suitable you, open the new account by clicking the link on our site or attach a current account to partner group ForexRebateMe, following recommendations on the broker`s page. 3. Send us a request with email which you used during registration in system, having specified in it the name of Broker Company and the account number at the broker which you wish to add to system. 4. Begin trade and expect the notice of Rebate`s payments from ForexRebate.Me! Rebate payment terms: depends on the broker, but is usually from 5 to 15 of the following month.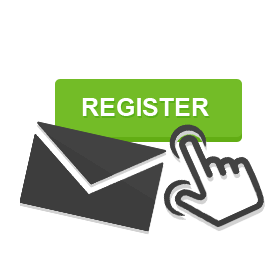 We guarantee: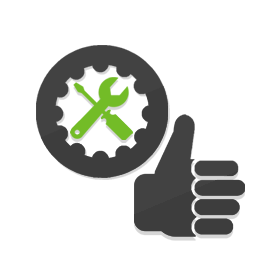 The same trading conditions and quality of service as though you opened the account directly at your broker!
Extra profit for each order you made, irrespective of profitable it or not - up to $100 for 1 lot!
The highest payments. If you found more favorable rates, report us and we will give you more!
Free support at the choice of the broker, to opening and maintaining your trading account!
broker
REBATE CALCULATOR
| | |
| --- | --- |
| Daily Rebate Earnings: | $0 |
| Monthly Cash Earnings: | $0 |
| Yearly Cash Earnings: | $0 |