| Forex Brokers | Binary Brokers | Clients | Paid Rebate |
| --- | --- | --- | --- |
| 125 | 9 | 4745 | $74,711.05 |
International Forex rebate system - ForexRebate.me
ForexRebate.me - cash back service on Forex for everyone! The site gives opportunity to each trader regardless of experience of trading in the international currency market to choose the broker suitable for trade and to begin it directly from our site. Making each transaction every client of ForexRebate.Me service will receive forex rebate (return of spread) - from instant to monthly - depending on brokers which is chosen for trade.
We pay our clients cash back up to 80% of spread or the commission paid to brokers from each transaction, irrespective of result. We earn together with you and are interested in that you will be the successful trader.
After free registration at ForexRebate.Me you can use a special partner code to open a brokerage account with any company listed on the web site. It allows you to receive a part of spread you paid while trading.
It is possible to get rewards, because ForexRebateMe is a partner of world leading brokerage companies and dealing centers, which give us a part of commission paid by our clients while trading. ForexRebate.Me, in its turn, transfer the received amount minus small charge for operation to clients' accounts. Therefore, being our client you get additional income absolutely free and without any effort!
Investing in the PAMM account and forex brokers rebate

PAMM accounts of InstaForex
PAMM system by InstaForex Company provides all its participants to control and accounting of all transactions of shares and profits in the automatic mode. Each clients of cashback service ForexRebate.me can take to invest in PAMM InstaForex account becoming the owner of shares in this account and receive a daily forex rebates.
See details
---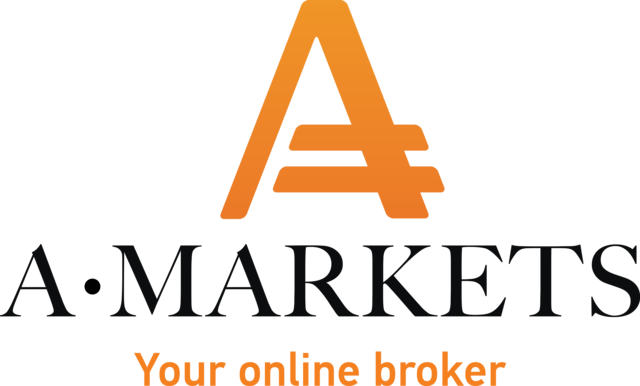 PAMM investment in AMarkets
PAMM service - is a modern investment system that opens the door to financial markets for each. With it you get the opportunity to earn in the Forex market without having any special knowledge or experience. Making investments in the PAMM managers you will be able to get cashback with each investment from Rebate Service ForexRebate.me em>!
See details
---

Investment in Fibo PAMM
Investors do not need experience of trading in the FOREX and CFD markets, simply select one or more Managers. Manager Fee is charged only in the case of income that makes it work for a positive outcome.
See details
How does it work?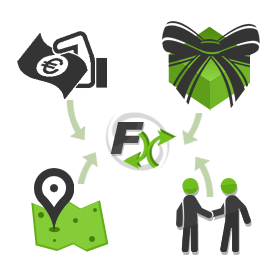 When you open a brokerage account through us, the brokerage pays us part of their spread or commission profit for every trade you make as compensation for referring a customer to them. We then share the majority of our revenue with you, paying you a cash rebate for each trade you make as thank you for signing up with us. Your spreads and trading conditions remain the same as if you had opened an account directly with the broker. The only difference is: as our client you earn extra cash per trade, making trading through us more profitable than opening direct with the broker.
What is forex rebate $13 from 1 lot?
If you trade 7 lots per day:
7 lots х $13 per 1 lot = 91 USD a day
$91 х 22 days = 2002 USD a month
1870$ х 12 monthes = 24024 USD a year
How to Start?
1. After Registration in system - you begin cooperation with system of return of spread ForexRebateMe.
2. Choose Broker from the list of the companies with which we carry out interaction. Go to the broker internal page in our website. There you will see recommendations about opening the account. After opening trading account with the chosen broker, send us the demand for addition of the new account to your Profile.
3. Start trading and we immediately will start paying you rebate daily !
We look forward to working with you and wish you success in your forex trading!
How can I make more with ForexRebate.Me?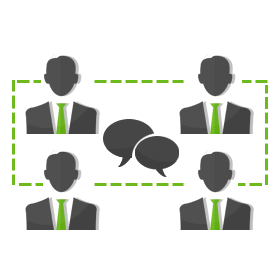 Many of our clients gain additional income cooperating with us according to the Affiliate program. Everything that it is necessary to make it to send the demand for join to the partner program and to start attracting clients in the system. At once after attracting of the first client you start earning automatically reward from results of its trade i.e. from charges of rebate to the client attracted by you. If your attracted clients attract the friends and acquaintances you also will earn reward. Thus, our partner program is multilevel system. To learn you are more detailed you will be able in the section to "Partners".
Useful Articles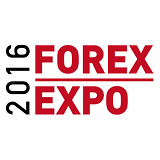 Forex exhibitions 2016
we will tell about the forthcoming exhibitions in the industry Forex. What is the best of all to visit and when & where it is going to take place. Also we will publish the latest news about each Forex Exhibition and seminar.
Read more
---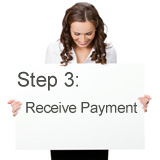 What is Forex Rebate?
On the FOREX currency market, Rebate is a discount in the form of partial return of the spread or a commission paid to a broker for the right to open a trading operation. At first sight, it may seem that Forex rebate does not mean a lot to pay attention to it when choosing a brokerage company. However, the traders find that the amount of the refund for the rebate per month may exceed the trader's profit...
Read more
Forex Broker News
ForexRebate.me News

Top 10 Clients
| | | |
| --- | --- | --- |
| | ogatfr | $7,617.19 |
| | pavtol75 | $4,254.29 |
| | hsawai | $3,373.84 |
| | lucky.tmt | $3,187.95 |
| | energetic | $2,841.14 |
| | ramil.bagizov | $2,186.99 |
| | beat cafe | $2,008.99 |
| | Виктор.Бобик | $1,299.70 |
| | biggs111 | $1,048.11 |
| | jmfxgroup | $1,024.00 |
Registered Accounts:
4745
Total Rebates Paid:
$74,711.05
Trades Total:
2,177,672
REBATE CALCULATOR
| | |
| --- | --- |
| Daily Rebate Earnings: | $0 |
| Monthly Cash Earnings: | $0 |
| Yearly Cash Earnings: | $0 |